Are You Ready To Gain More Control Over Your Life?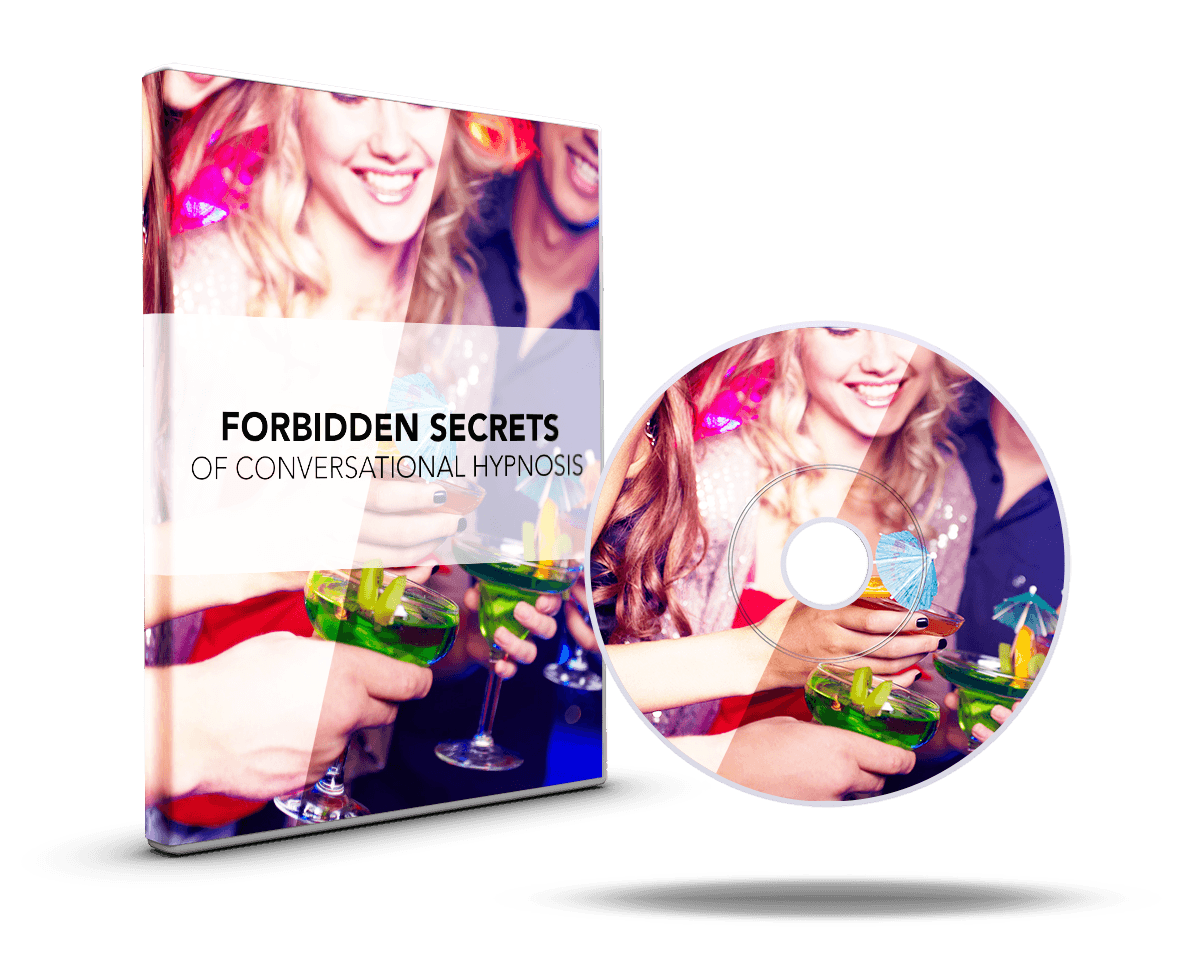 Enter Your Name And Email Address Below To Gain FREE Access To The "Forbidden Secrets Of Conversational Hypnosis" Course ($97 Value), And Begin Creating The Kind Of Life That YOU DESERVE and DESIRE.
Influence Secrets For Success
Make More Money In Business
Have AMAZING Relationships
Gain POWERFUL Influence
Much More...