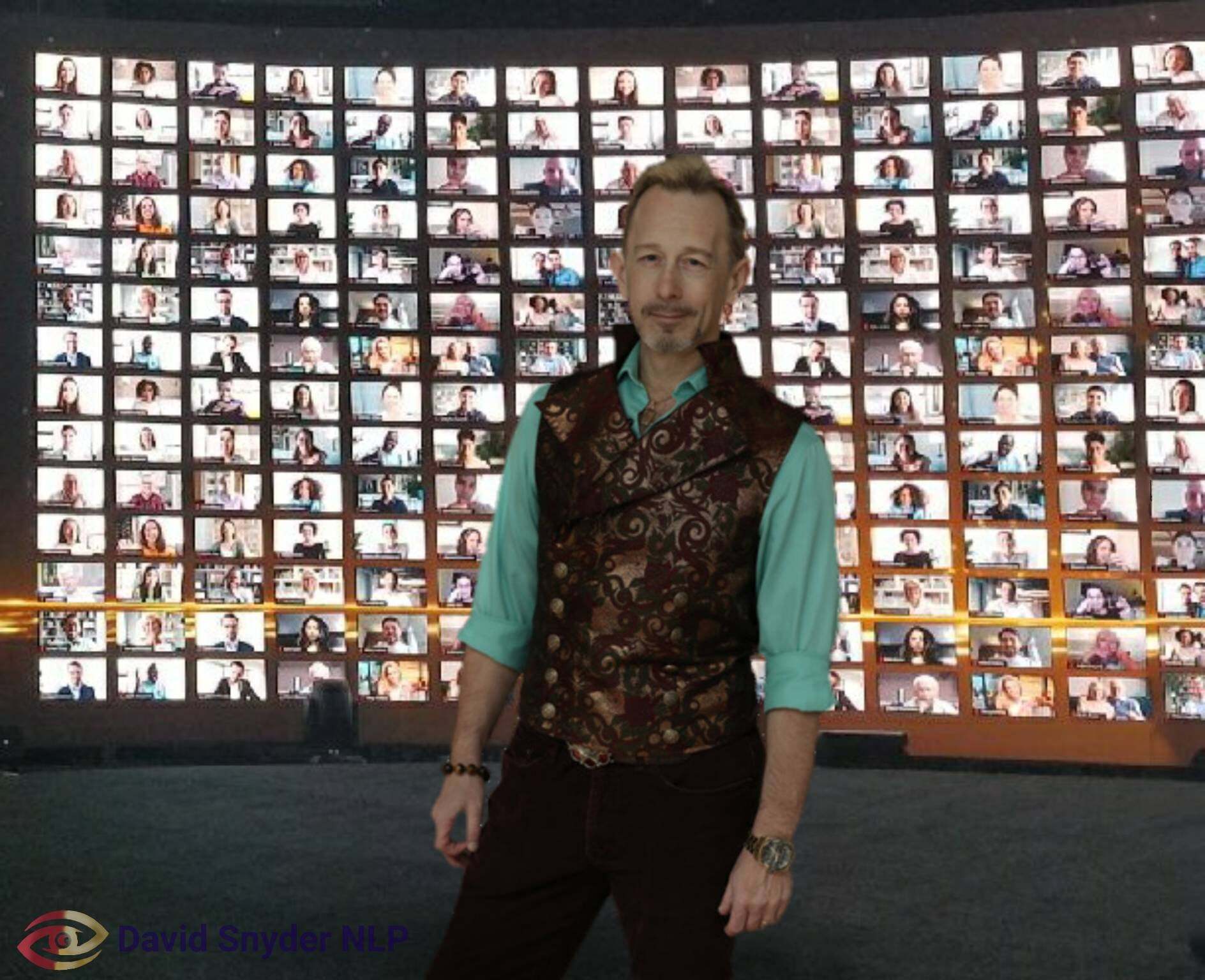 Face Reading For Fun and Profit – Part Two
ONLINE CLASS!




Space is Limited!
Discover the power to understand people and instantly read their personality, and temperament.
Gain The Ability To Instantly Profile and Predict What a Person is Most Likely To Do In Practically any Situation or Circumstance
Read Peoples Most Secret and and Hidden Emotions, Trauma's and Help Them Heal at the same time.
Face Reading is easily one of the most powerful and useful tools for creating powerful positive advantages in life, love and business. Therapists and coaches as well as sales personnel, mediators and more will gain the powerful ability to know  and understand their clients at a much deeper level and effectively influence them to get what ever you want in life.
This three-day online deep dive  into the art and science of face reading allows you the seemingly magical ability to know, understand and influence people in ways that make them want to follow your lead and suggestions. but we can only take a few people at a time for this class.  Click the link now before all remaining seats are gone.