My document title
... Release Shame, Fear and Anger
Relieve Stress,
Regain Your Confidence and Self Esteem,
Resolve Blocks To Your Success!
Hey [FNAME],
This is David From Real World Hypnosis and NLPPOWER.com
You probably didn't know what I am about to tell you, or
maybe even you always suspected it but didn't know how
to do anything about it until now...
You have a Super Power inside of You!
You Are a Remarkable Healer.
You hold, within you the Untapped Ability...
The To Heal...
Locked Inside of you is the immense power to influence
the dynamic flow of energy defined as the "body-mind."
Otherwise Known at "Your Subconscious Mind"
Because you are special, and because you made the
conscious choice to upgrade your life for the better when you
subscribed to my newsletter.
Learn How to Empower Your Own
"Healer Within"
...Because The Skilled Healing In Your Life Is

YOU

!
The Simple Undeniable Truth is...
Everyone Needs To Heal Something.
Whether It's a
Recent Break Up, or Heartbreak

Getting Fired or Layed-Off From Work.

Losing someone you loved when you were a kid, or even

Getting Past Some Horrific Event/Trauma That Still Haunts
You To This Day...
Overcoming An Addiction to A Substance or Person
or Both...
Maybe you are struggling with Guilt, Fear, Shame, Worry, Anxiety
or Some Other form of Self Sabotage...
Many of us struggle to find the path to freedom from the past events
that have left their mark on us.
Memories and Events That Keep Holding us back, Stopping You
From Moving Forward, Preventing You achieving the lasting
Success and Fulfillment you came into this world to experience
as Your Birthright.
And, If you are like many of the beautiful but hurting souls I have
encountered. There may even be a part of you with a sincere
desire to help others beyond just your own healing.
If the idea of finally getting past the things holding you back and
even helping others appeals to you.
I'd like to invite you to something Very Special Five Day Event
On September 26-30th, 2017
I will be holding a special five day hypnosis and hypnotherapy
intensive that can not only help you rapidly.
Remove Blocks To Your Success
Release Traumas and Phobias From Your Life
Eliminate Physical and Emotional Pain and Suffering
Reprogram Your Subconscious Mind For Unlimited Success
and Abundance
This is Five Day Full Immersion Hypnosis and Hypnotherapy Training
Certification Intensive Will RAPIDLY Give You The Skills To:
Restore Balance To Your Life,

Bring healing to the deep hurts you and others have been carrying
around and

Give You The Most Cutting Edge Tools and Secrets For Mastering and Reprogramming The body-mind helping Yourself and Others

Gain greater control over your life once and for all.
It Will Also EMPOWER YOU To help Other People Do The Same Thing
On September 26-30th, 2017 I'll be teaching a brand new curriculum for
doing Exactly That - Regression Technologies Specialist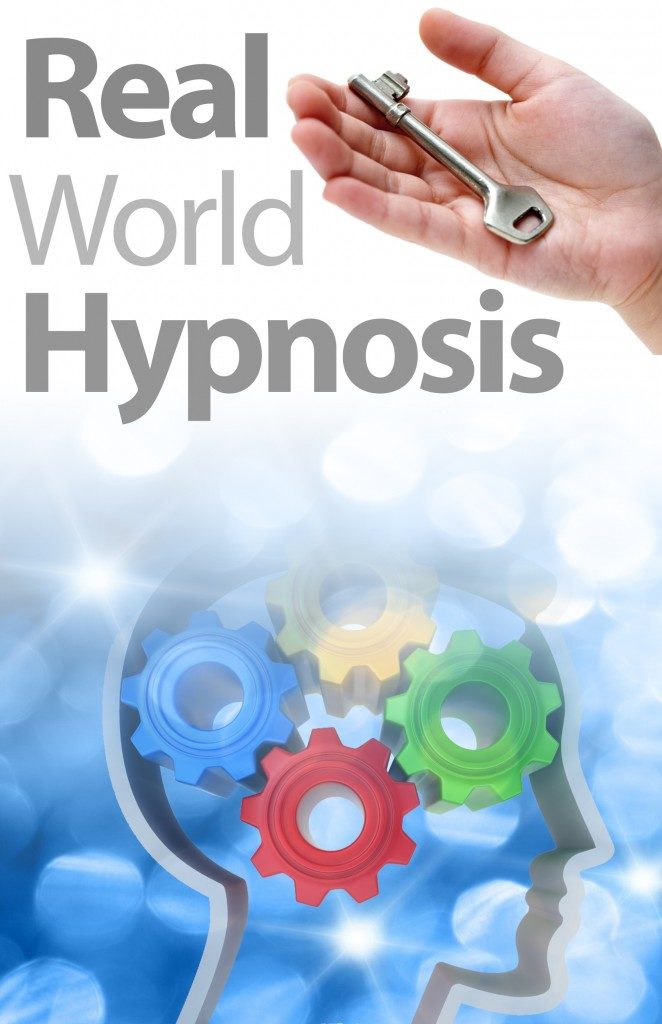 EARLY BIRD HALF PRICE DISCOUNT
EXPIRES
September 9th, 2017
11:59 PM
If the idea of becoming an unstoppable powerful, confident
hypnotist able to quickly and easily use the powers of hypnosis
to get everything you want in life and help other people do the
same...
This Training Is For You.
I fully BELIEVE in the breakthrough mindbody technology I'll be
teaching you because I use it every single day to help hundreds
of people change their lives,
...Overcoming Limiting Beliefs, Break Free of The Chains From The
Past Holding Them Back and Live A Life FREE From Blocks, Fears,
Addictions, Disease, and So Much More.
I will personally lead you through each and every exercise, drill and
method, assisting you on your journey to unlocking the amazing healing
powers within and you allowing you to take your rightful place as an
unstoppable agent of change, transformation and personal healing in
this world.
But, even I have limitations, I can only effectively teach a certain amount of people so I just wanted to let you know that...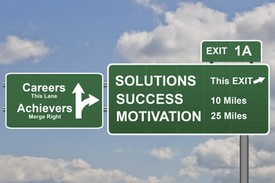 ... CLICK THIS LINK TO RESERVE YOUR SEAT NOW!
Time is Running Out...
To Make Sure Everyone Gets The Attention They Need and Deserve We Can Only Honor This Special Promotion for A Limited Time and For a Smaller Number Of People Than Usual.
The HALF OFF DISCOUNT EXPIRES September 9, 2017
At 11:59 PM - And if we exceed our Quota
We Do Reserve The Right To Remove The Special Rate EARLIER To Preserve a manageable Student-Instructor Ratio.
PLEASE NOTE: This Training Fills Up FAST So...
So IF and ONLY IF you are serious about your personal healing of mental, physical and emotional pain, suffering, addictions,
PTSD or other forms of chronic illness.

The event will be held

September 26th-30th 2017

at
Country Inn

and Suites 5975 Lusk Blvd, San Diego, CA 92121
But in order to reserve your spot you will need to
Click

The Link Below Immediately
Before You Enroll, Call Me With Any Questions
You May Have:
858 947 8382
---
That's it for now.
Talk Soon.
Your Friend,
David.
PS: Just Had A Couple Seats Open Up for My Las Vegas Celebration Certification
Vacation!
[UNSUBSCRIBE_URL], [COMPANY_FULL_ADDRESS], [CAMPAIGN_REPORT_ABUSE_URL]