Upcoming Events
Events Search and Views Navigation
December 2020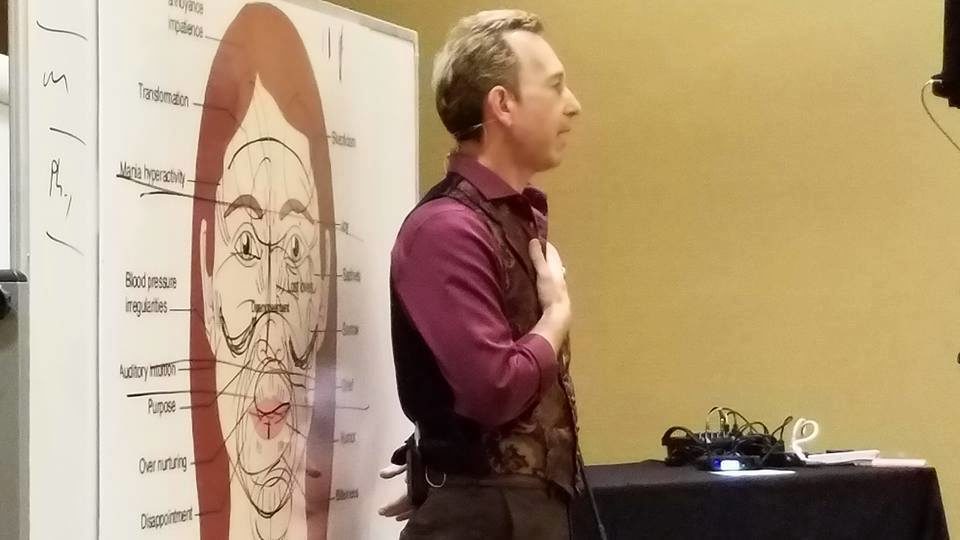 Discover the Deadly Accurate Secrets For Instantly Reading Anyone You Meet!
Instantly Read and Understand Any Persons'
- The Personality and Temperament - (This lets you predict their behavior)
- Health and Emotional Well Being
- Romantic Compatibility
- Trustworthiness
- Trauma History
- And So Much More
The information taught in this course is essential for anyone working with, managing, teaching or coaching another human being or groups of human beings. Corporate Leaders, mediators and negotiators often gain an undetectable and unbeatable advantage over their competitors!
Find out more »
January 2021
April 2021
July 2021
+ Export Events