Congratulations You Are In!
You have Successfully Registered for 
Integrative NLP-Hypnotherapy
Mega-Training Certification Intensive

September 18-25, 2020 
Las Vegas Nevada!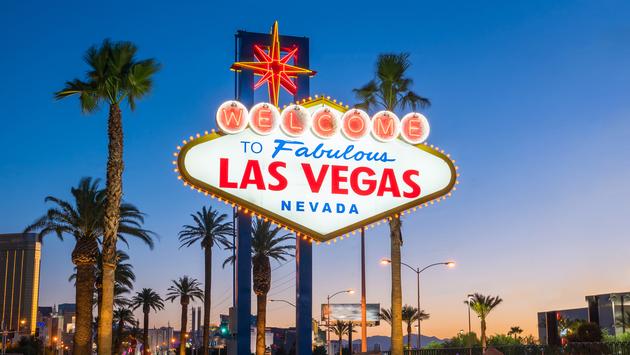 Your satisfaction is very important to us!
Please Call Us Immediately at 858 282 4663
to set up your personal members account,

receive important venue and class information

and get your questions answered.