Learn Covert Hypnosis For the Real World...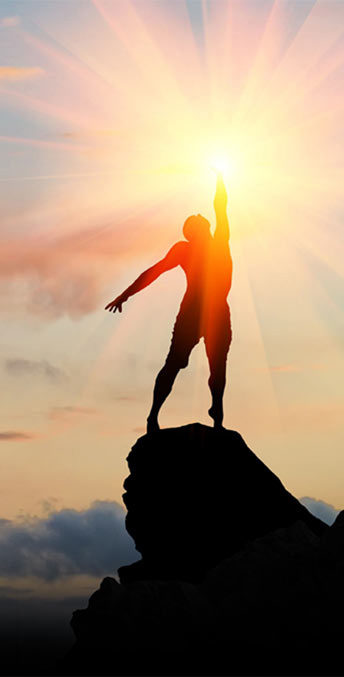 Who Else Wants To Learn
...Easily
...Naturally
... Automatically
Coming To San Diego
May 9-12, 2019
Space Is Limited Reserve Your Seat At This Early Bird Low Price Now!
CLOSED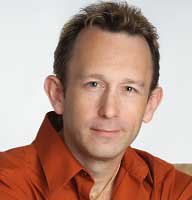 From The Desk of David Snyder
6:08 PM April 24, 2019
San Diego, California, USA 
Discover The Power of Covert Hypnosis and NLP!
Killer Influence : Secrets of Covert Hypnosis 4-Day Covert NLP and Conversational Hypnosis Certification Boot C
amp!
Experience the single MOST POWERFUL covert influence techniques known today through the Killer Influence class.
Learn the secrets of covert hypnotic influence and discover how you can use these techniques to create a tremendous amount of influence in your personal and professional life.
Instantly allow yourself to heal, grow, and make all of your dreams happen.
The Killer Influence system will expand on the lessons learned in the Conversational Persuasion & Influence class, and give you even more awareness and control over your internal emotional states – and what that means for exerting influence in the world.
Once you are ready, Killer Influence will teach you…
How To Create DEEP And Powerful Connections With People
How To Control Your State At Will
How To Connect With Another Human Beings Nervous System,
How To Use That Connection To Send Feelings To Them
Have Them Be More Open To Your Influence
How To Manage Their Emotional State From Across The Room
How To Tap In To The Secret Processes They Use To Make Decisions
How To Automatically Target The Emotional Triggers And Hot Buttons That Make Them Do EXACTLY What You Want Them To Do
How To Be A Master Hypnotist
Learn The Hidden Secrets Of Social Hypnotic Operators
Learn How to Cold Read Any Human
Learn The Hidden Secrets Of Proxemic Hypnotic Operators
Learn The Most Powerful Language Patterns On The Planet
How To Influence Attraction
Learn The Four Pillars Of Hypnotic Influence
Learn Exactly How To Get People To Comply To You If you are one of the lucky few that are ready to take your influence skills to the next level, take action now with the Killer Influence class. Join me David Snyder in expanding your hypnotic and influence skills in ways you never before thought possible.
WHAT YOU WILL LEARN:
FOUR PILLARS OF HYPNOTIC INFLUENCE
You will learn the four key pillars of hypnotic influence, and how to apply them in your life. Learn how authority and attraction influence our decisions, and how you can make those principles work for you.
ADVANCED STATE CONTROL
Learn the most powerful state control principles in the world today. Discover how advanced levels of mastery over your own emotional state will give you incredible amounts of influence in your relationships.
ADVANCED SOCIAL INFLUENCE
Easily influence social situations with the knowledge and awareness of advanced social influence. Learn how state control and hypnotic influence affect groups of people.
ADVANCED LANGUAGE PATTERNS
Learn the most advanced and powerful language patterns available for hypnotists today. Discover how you can begin to apply these language patterns in your daily communication, business language, and in your relationships to improve the quality of lives.
BECOME A MASTER HYPNOTIST
Learn what only the most accomplished hypnotists on the planet understand about persuasion and influence. Quickly become a powerful force for change in your own life.
Yes David, I am ready to attend the next Killer Influence class, and take my persuasion skills to the next level!
Space is Limited
Half Price Discount Expires
May 1, 2019
$1950.00   
One Time Tuition of Only
$975. 
SAVE $975.00!
WARNING: This Offer Closes in

CLOSED